By Kris Hefley, M.Ed., North Metro SBDC Marketing Consultant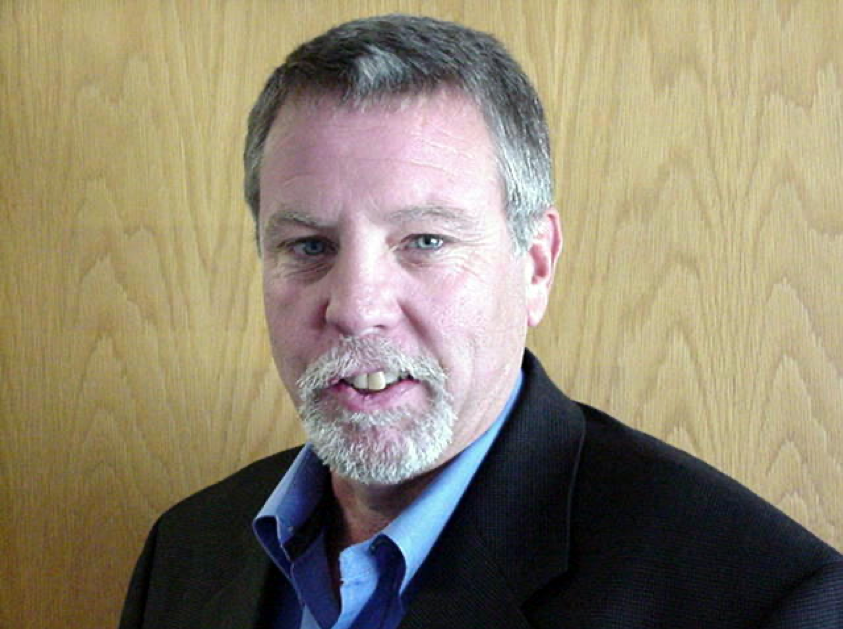 "A goal without a plan is just a wish."
-Antoine de Saint-Exupéry
Why Create a Marketing Plan?
Other than salaries and, in some businesses, equipment, marketing can be an organization's largest expense. As such, a plan of marking action is an important component of a business plan.
A marketing plan is a report that outlines your marketing strategy for the coming year, quarter, or month. In general, a marketing plan includes:
An overview of your business's marketing and advertising goals.
A description of your business's marketing position.
A timeline of when tasks/marketing tactics within your strategy will be completed.
Key performance indicators (KPIs)/marketing objectives you will be tracking.
A description of your business's target market and customer needs.
More specifically, the purpose of a marketing plan is to define strategies to engage target audiences to achieve business objectives.
In smaller businesses, the time-range of a marketing plan is typically annual and for the whole business. In larger organizations, its focus will change, depending on the type of organization
Key Components of the Marketing Plan:
Promotion Strategy/Tactics, Budgets, and Timing: How will you generate interest, leads, and communicate with potential and existing customers? How will you start conversations with customers: potential and existing? How will you retain customers through marketing communications?

This step in the marketing plan development process requires budgeting, calendar planning and strategy/tactics. You will need a budget (and for a small business you may have to save and set aside at least 6% of your revenues to start, or whatever you can afford.
Start with a budget, figure out what you can afford. Build a calendar with each month across the top and then your promotion tactic down the left side (scroll to the end to see an example).
Total your costs, be conservative and focus on your website, social media, local newspapers, open houses, and other local advertising. Have business cards, brochures, and call on affiliate businesses and organizations for referrals.
TIP: The overall promotion you use will be the STRATEGY. The individual advertising methods you use are called tactics – such as a website, emails, social media, direct mail, local newspaper ads, etc.
TIP: Even though some experts think social media is free it is important to note that your time to post on social media is not free because your time is not free. While ads on social media such as Facebook can be well targeted, they cost money. See budget calendar below.
Marketing Objectives: What results do you want to achieve from your marketing plan and activities?

Marketing Objectives usually include sales/revenues, brand awareness if you're a new company, customer retention and customer satisfaction. How will you measure these? Sales analysis, surveys, etc.
TIP: Marketing Objectives need to be S.M.A.R.T = SPECIFIC, MEASURABLE, ATTAINABLE, REALISTIC AND TIME SENSTIVE. Examples: In 2021 we will increase sales by x percent. In 2021 we will increase brand awareness from 50% to 65%, etc.
Budget Calendar for Marketing Strategies/Tactics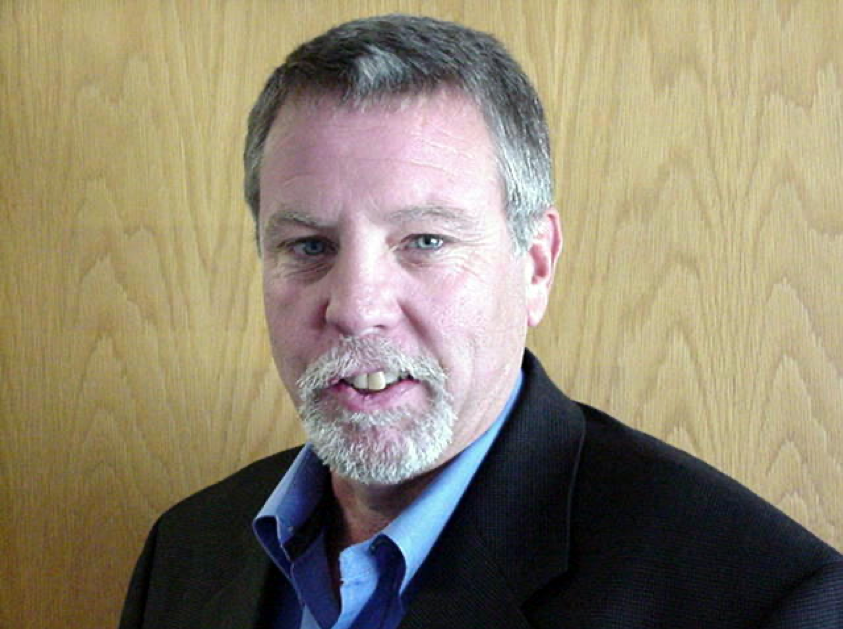 About the Author:
Kris Hefley has over 30 years of marketing experience with his own marketing consultancy, working with clients such as General Motors, BMW Motorcycles, Pepsi, Vail Resorts, HUD and the State of Alaska. He also taught college-level marketing and sales for 19 years at Johnson & Wales University, Regis University, and for numerous sales executive associations in the United States. 
Hefley has a BA in Sociology for Colorado State University and a master's degree in Education from the University of Colorado with a specialization in research and evaluation methodology. He can be reached at hefleykris@gmail.com