By Kris Hefley, M.Ed., North Metro SBDC Marketing Consultant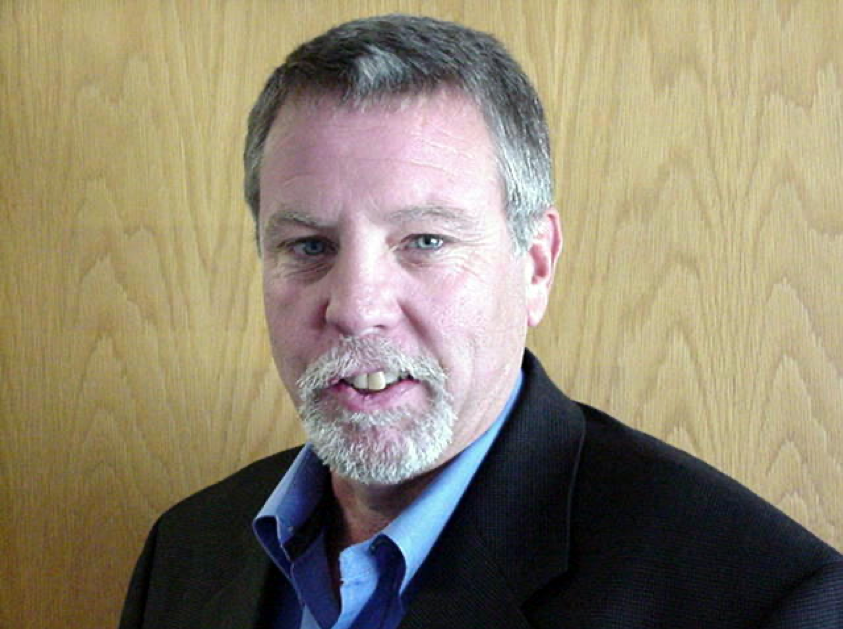 "A goal without a plan is just a wish."
-Antoine de Saint-Exupéry
Why Create a Marketing Plan?
Other than salaries and, in some businesses, equipment, marketing can be an organization's largest expense. As such, a plan of marking action is an important component of a business plan. 
A marketing plan is a report that outlines your marketing strategy for the coming year, quarter, or month. In general, a marketing plan includes:
An overview of your business's marketing and advertising goals.
A description of your business's marketing position.
A timeline of when tasks/marketing tactics within your strategy will be completed.
Key performance indicators (KPIs)/marketing objectives you will be tracking.
A description of your business's target market and customer needs.
More specifically, the purpose of a marketing plan is to define strategies to engage target audiences to achieve business objectives.
In smaller businesses, the time-range of a marketing plan is typically annual and for the whole business. In larger organizations, its focus will change, depending on the type of organization
Key Components of the Marketing Plan:
Company/Organization Background: Company name, owner(s), industry segment, core values, core competencies, industry size (dollar value of entire industry in the U.S.)
Create a Target Market Profile:

Business to business target market profile should include company location, industry segment of the company, ownership, revenue/sales, number of employees, and key decision makers.
Business to consumer target market profile: specific to a business selling to consumer market(s)—includes geographic location, age, income, occupation, education (children if appropriate), rent or own, lifestyle and interests.
A target market profile needs to be very specific. Identifying a target market helps your company develop effective marketing strategies and communication tactics like social media and/or advertising.
Three steps to follow when identifying your market: identify why a customer would want to buy your product/service, segment your overall market into groups, research your market(s).
TIP: A target market is a set of individuals sharing similar needs or characteristics that your company hopes to serve. These individuals are usually the end users most likely to purchase your product.


Unique Selling Proposition/Position (USP):
TIP: Your USP can be an effective tool that helps you focus your marketing goals and verifies that every part of your marketing materials successfully sets you apart from the competition. Your USP can also be an important part of your branding that makes your business memorable.
Value to the Customers: Why will your customers choose you? What value do you offer?

Customer value is the perception of what a product or service is worth to a customer versus the possible alternatives. Worth means whether the "What" the customer pays is not only price (cash, cheque, interest, payment during use such as fuel and servicing for a car) but also non-price terms such as time, effort, energy and inconvenience).
The benefits include the advantages or quality of the product, service, image and brand of the company or the brand of the product, values, experience and success one gets in using the product and so on.
TIP: "Values" are distinct from "value" (the plural of value as defined above is value). Values are what someone or a firm stands for: honesty, morals, ethics, sustainability, integrity, and trust.
S.W.O.T. Analysis (STRENGTHS, WEAKNESSES, OPPORTUNITIES, THREATS)
A SWOT analysis is a useful assessment of your company's strengths, weaknesses, opportunities and threats. The primary objective of a SWOT analysis is to help organizations develop a full awareness of all the factors involved in making a business decision, in this case marketing.
Examples of a SWOT include competitors, prices of raw materials, and customer shopping trends. A SWOT analysis organizes your top strengths, weaknesses, opportunities, and threats into an organized list and is usually presented in a simple two-by-two grid. (See below.)

How To Do a SWOT Analysis
Determine the objective. Decide on a key project or strategy to analyze and place it at the top of the page. (In this case marketing.)
Create a grid. Draw a large square and then divide it into four smaller squares.
Label each box…
Add strengths, weaknesses, opportunities, and threats.
Draw conclusions about which of the strengths, weaknesses, opportunities and threats you should address immediately of later in your business timeline.
Tip: STRENGTHS (ex.: great products) and WEAKNESSES (ex: lack of money) are internal to your organization. OPPORTUNITIES (ex.: growing market) and THREATS (ex.: too many competitors) are external to your organization.

Competitors/Competitor Analysis:
Who are your top 3 competitors by location, by product, if on-line, then your top 3 on-line competitors or both – by geographic location and both?
What are their strengths, weaknesses, opportunities, and threats?
TIP: Definition: Identifying your competitors and evaluating their strategies to determine their strengths and weaknesses relative to those of your own product or service.

Pricing Strategy:
What will you charge for your products or services (now and later)?
TIP: Pricing is a competitive issue, and it depends on you positioning? High price leader, quality focus or low-price leader – discounting.


 This concludes Part 1 of my series on Developing a Marketing Plan. Look for Part 2 to come, next month!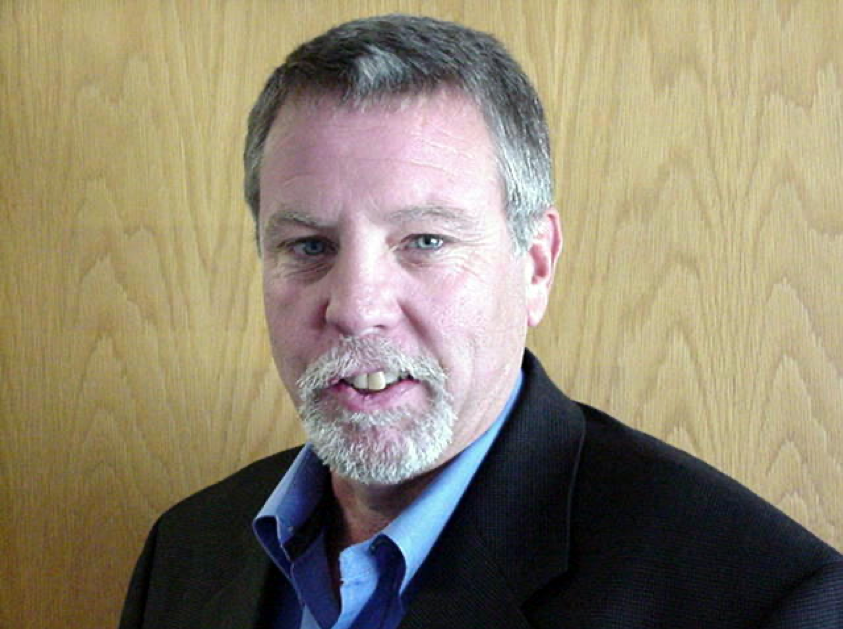 About the Author:
Kris Hefley has over 30 years of marketing experience with his own marketing consultancy, working with clients such as General Motors, BMW Motorcycles, Pepsi, Vail Resorts, HUD and the State of Alaska. He also taught college-level marketing and sales for 19 years at Johnson & Wales University, Regis University, and for numerous sales executive associations in the United States. 
Hefley has a BA in Sociology for Colorado State University and a master's degree in Education from the University of Colorado with a specialization in research and evaluation methodology. He can be reached at hefleykris@gmail.com