Course Overview:
This in-depth, three-week series digs into advanced topics for entrepreneurs who have already opened their doors and been in business for 6-12 months, and who are looking to expand their knowledge. Our financial consultant will walk you through topics such as understanding your business finances and valuation, employee compensation and benefits, and planning considerations for the future like your business succession, estate planning, continuation agreements, and more.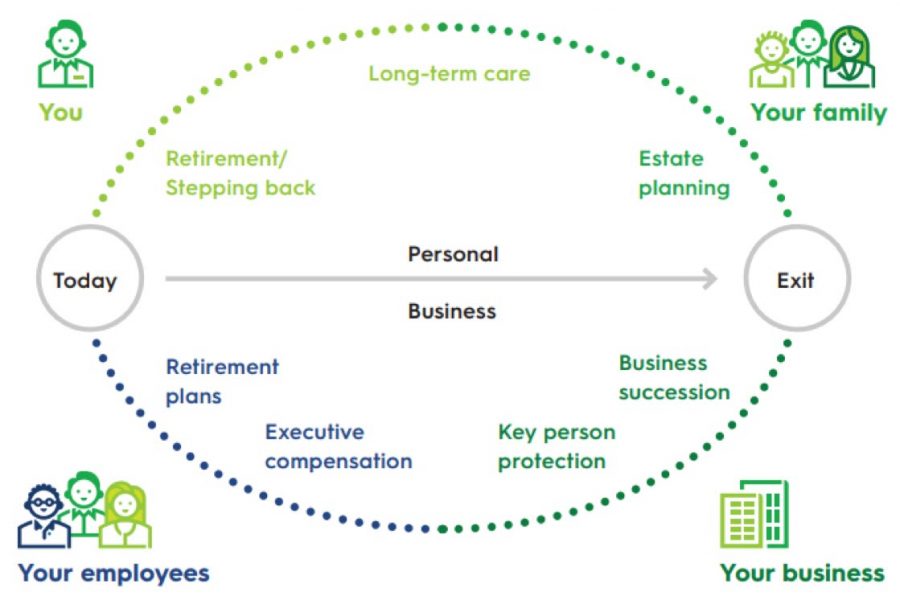 This Course Will Be Offered Spring 2021
Sign up for our wait list to be notified when this course if offered.
[wpforms id="6102″ title="false" description="false"]
Course Outline:
Understanding your finances
Understanding your business
Business valuation
Business continuation agreements
Employee compensation and benefits
Employer-sponsored retirement plans
Key employees
Business succession
Estate planning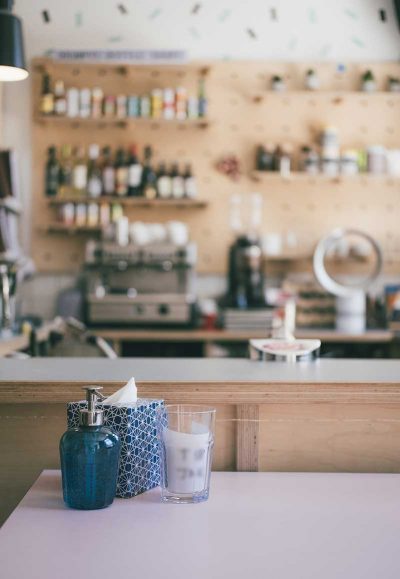 Session 1
You and Your Business – will focus on some of the personal considerations that you may want to explore as you begin to take a deeper look at your business.
Session 2
Business Agreements and Employee Benefits – will examine some of the specific business agreements that may be appropriate for you, your company, and potentially some of your key people. Specifically, you will discuss buy/sell agreements, employment agreements, and a variety of different benefit options that may be relevant for your business.
Session 3
Business Succession – will identify some of the specific options that are available for a business owner who is ready to transfer ownership of the business. From a high level, the options include selling the business to a third party, transferring ownership to one or more key employees;  or transferring the business to family members.  And finally, we will end the course with a review and discussion of some estate planning strategies that business owners use to protect and transfer their estate.
CLASS FORMAT
We will meet virtually (Zoom) for three classes. 
COST
$99 for the entire three-week course. 
SCHEDULE
Schedule is TBD (Spring 2021). While sessions will be recorded, we ask that you commit to attending each session.
TO REGISTER OR APPLY FOR A SCHOLARSHIP
Space is limited in this program, so reserve your space now by either registering for the course or apply for a scholarship.  Details for scholarship are here. 
Meet Your Instructor
Karen Patel
Karen brings an enormous wealth of economic and business industry experience to her clients. The understanding of day to day business challenges and opportunities serves clients well from 25 years in financial management and commercial lending.  Her integrity in building relationships shines through with her personable and trustworthy demeanor.  Providing a high-touch level of service, Karen focuses on each client's need for learning, understanding and executing the strategies that are implemented.
With regional, national, and international contacts and economic development experience, Karen is able to provide resources and networks to strengthen her clients' overall position. With a formal education in accounting and management from St. Norbert College, there is a structure and discipline present to constantly review and track all implemented strategies of her clients' plans.  She sits on numerous community and non-profit board of directors keeping her in decision-making company with other successful leaders.
As a business owner herself, Karen understands the needs of small businesses and is passionate about helping entrepreneurs lay the foundation of sound financial principles and practices.  Starting at the age of 9, her strong work ethic allowed her to see the value of the dollar.  As a young teen, she confirmed her vision to reap rewards from her disciplined saving.   She saved, spent and paid taxes realizing there must be better ways to manage her small fortune.  Knowing that not everyone has the knowledge, experience or professional contacts to assist them, Karen strives to assist her lifelong clients and those referred to her by satisfied clients.
 To apply, we are asking for a 1-2 minute video where you tell us a bit about your business (either new or existing business) and what you hope to gain from this program. 
Any video file format is acceptable, but your video must be limited to 2 minutes maximum length. Please just let your creativity shine through . . . .we are looking for authenticity, sincerity, and a commitment to growth – not perfection!
Scholarships are available