HOW WE HELP SMALL BUSINESSES . . .
The SBDC provides free consulting and workshops to small businesses.  In these challenging times, take advantage of our services to help you adjust your business model or even start your own business!
ECONOMIC INJURY:  Available Federal Assistance Programs
The Federal Government is working diligently on developing the application processes for these loans and grants.  We will let individuals know that information when it is released and applications are open.
FOR IMMEDIATE ASSISTANCE, CALL:
SMALL BUSINESS ASSISTANCE HOTLINE:
303.860.5881
TO SPEAK WITH ONE OF OUR CONSULTANTS:
Our consultants are available to answer questions and assist you with your SBA Loan applications.
If you need assistance or information on the loan program, please contact us by filling out the form or calling 303.460.1032. For more in-depth assistance, book a one-hour session with one of our consultants by clicking on the "Request an Appointment" buttons below.

Please note that we are experiencing high volume of calls, and will return your calls within 48 hours.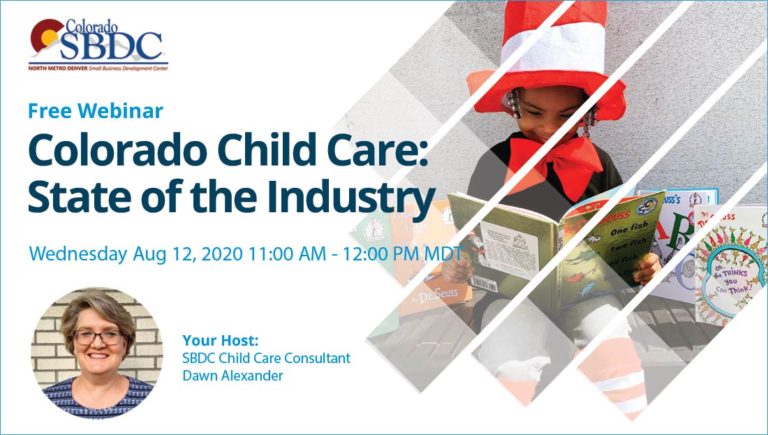 No event found!
How Do We Help Businesses?
Since 1989, the North Metro Denver Small Business Development Center (SBDC) has been dedicated to helping existing and new businesses grow and prosper by providing free and confidential consulting and no- or low-cost training programs. In the last two years, we have helped 43 businesses start, created 136 jobs, retained 96 employees and helped to infuse $5.5 million in capital.
No-cost, confidential one-on-one consulting
Meet with a business consultant who understands your situation to devise a personalized action plan.
FREE 1 Hour, Confidential, One-on-One Consulting
What our clients have to say...
Thank You To Our Sponsors