The North Metro Denver Small Business Development Center is always anxious to share our feel good success stories with the community. The success of our clients is the most rewarding experience for all the staff and volunteers of the SBDC.
Many of our clients want to share their experience with others, and give insight to the workshops, consulting, and guidance our organization provides them and their businesses.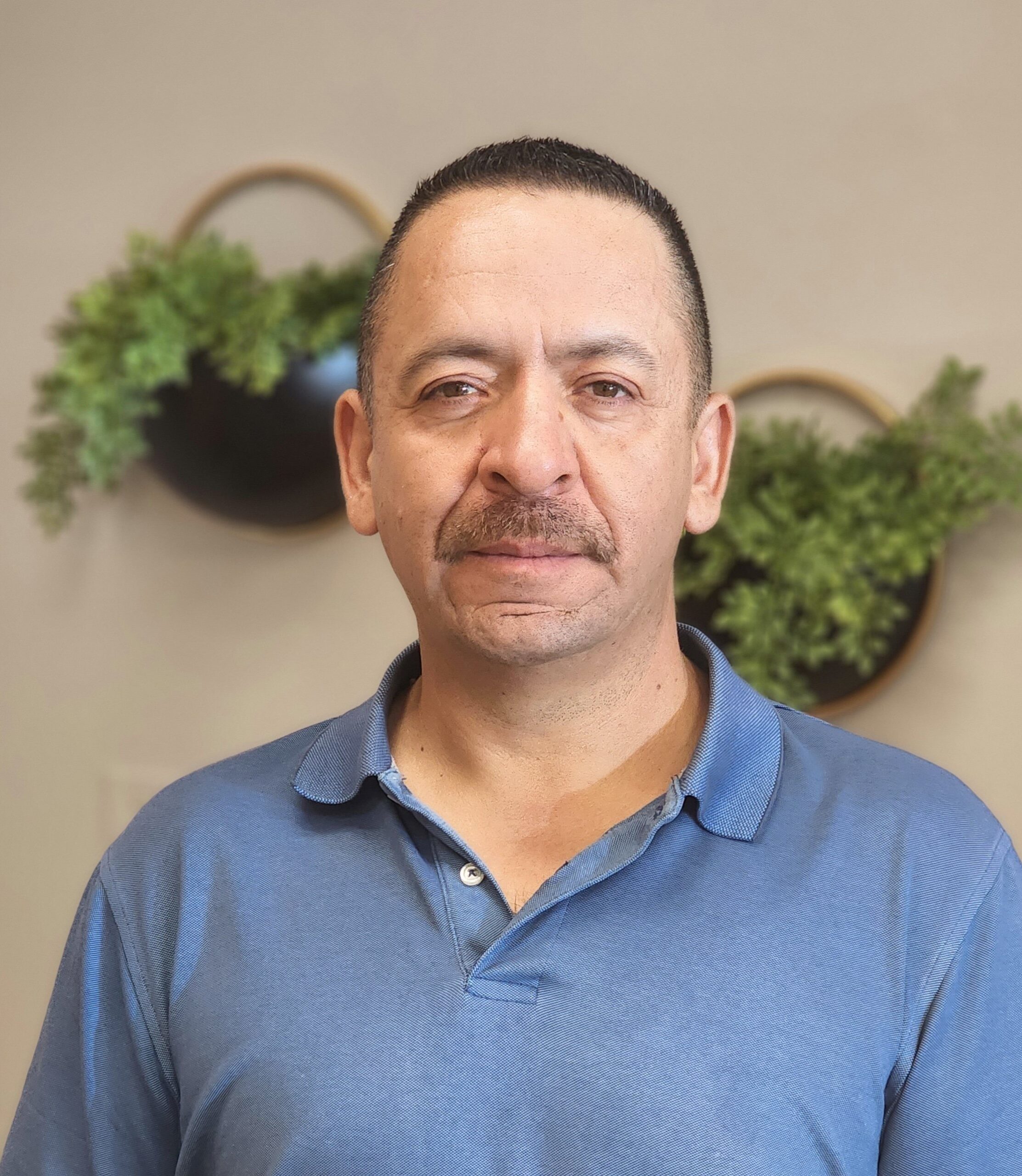 A strong online presence is crucial to a business's success, especially in our ever-increasing digital world reliant on technology. For many business owners, the skills needed to create and manage a professional website are daunting and ultimately a barrier to their business's growth. To address the gap in digital skills, especially among minority business owners, the North Metro SBDC started a website program led by Diego Leyes, Bilingual Digital Marketing Specialist and Spanish Programs Outreach Consultant. The selected client for the first round of the website program was Jorge Torres, owner of JCS Cleaning Services.