FREE INFORMATIONAL SESSIONS
Find out what you will learn in our LEADING EDGE program! Whether you've already started your business, or are in the planning stage, this 1.5 hour informational session is FREE, and allows you to ask questions of the instructor.
REGISTER FOR FREE INFORMATIONAL SESSION:
Leading Edge is a comprehensive business program designed to give you the training and resources you need to Start & Grow your business. Leading Edge is a blend of learning and building, using a three tiered approach; one-on-one consulting, the EL3 learning platform and our Leading Edge business workshop & other workshops. Our goal is to get you to your grand opening and grow your business.
LEADING EDGE START-UP PROGRAM INCLUDES:
Leading Edge Business Workshop
Ten-week workshop designed to teach you how to own and operate a business. You will participate in an interactive environment working with your business model, hearing from experts on how to market and operate your business.
Workshops
All North Metro Denver SBDC workshops free for one year.
The EL3 Learning Platform
The foundation to a successful business starts with the owner. The EL3 Learning Platform is your educational resource. A virtual classroom built on the Schoology platform, packed with the resources you will need to start your business. EL3 is a 10 unit online training covering marketing, operations and finance, the three pillars your business will be built on.
One-on-One Consulting
This is where we meet your needs on an individual basis. Our consultants will help you build your business plan, understand your business model and get you to your grand opening.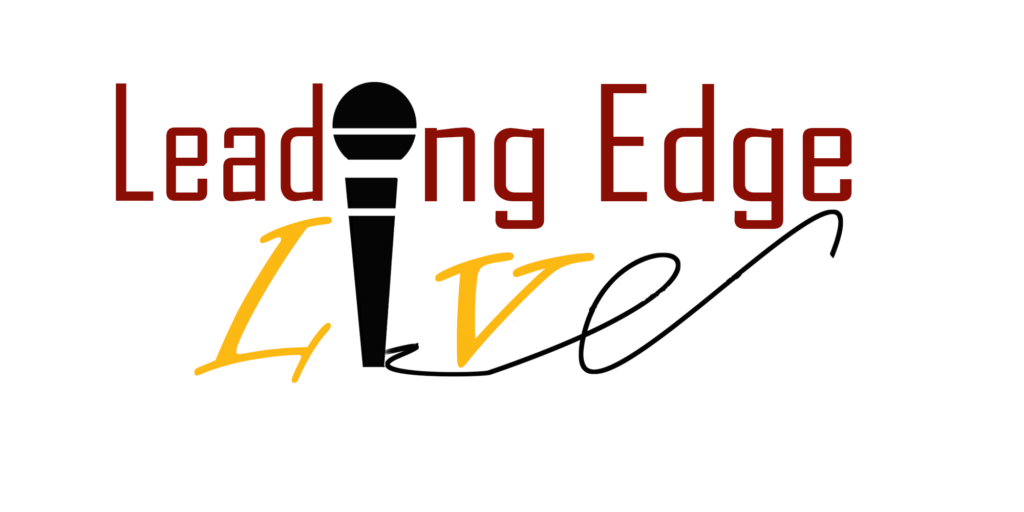 Week 10 Leading Edge Live!
Date: Tuesday, April 14th 6:00pm – 9:00pm
Each Leading Edge Business Workshop participant will be given time to "pitch" their business to a panel of judges. Leading Edge Live is a fun and interactive night to practice your business idea.
IMPORTANT SPRING 2020 DATES:
Course Registration Deadline
February 4, 2020
Click Here to Register!
Weekly Course Sessions
February 4 – April 14, 2020
Tuesday evenings | 6:00 pm – 9:00 p.m.
*will not meet on 3/24/2020
10-week course
$395 Regular Course Fee
Additional Guest – Please call 303-460-1032 for discount information

THANK YOU TO OUR LEADING EDGE SPONSORS